BOOKS BY RENeE HASSELDINE
This book outlines Renée Hasseldine's proven 7-Stage process to leverage your expertise and make a difference. It inspires and motivates you to ignite your passion and become famous for your own unique methodology, with a step-by-step action plan to escape the time for money trap. If you want to turn your knowledge and experiences and deliver it into online courses, group programs, live workshops and retreats – this is a must-read.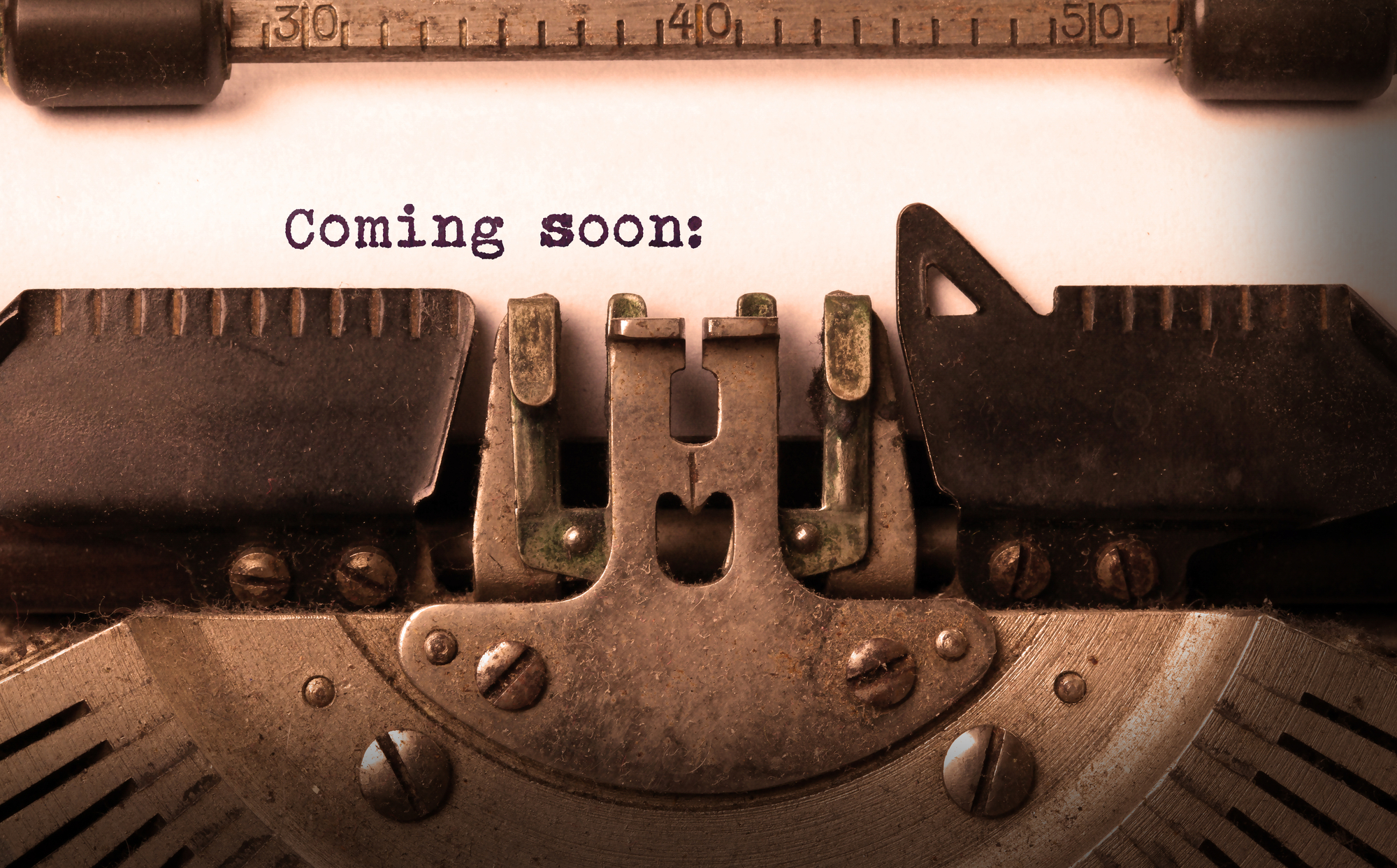 Renée Hasseldine's third book is due for release in early 2021.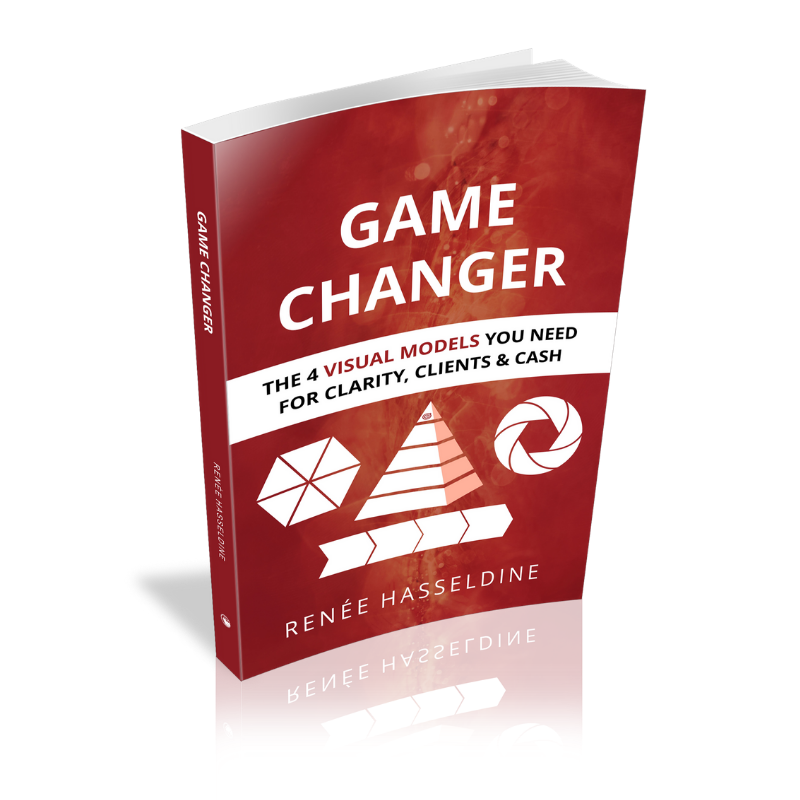 In this book,

Renée

shares her passion for extracting your knowledge, expertise and brilliance and turning it into 4 clear and succinct pictures. If a picture tells a thousand words, the 4 visual models

Renée

teaches will sell a thousand products and beyond. If you want to earn more, work less and have more fun in your business, then creating a Signature System using visual models is the game-changer that will get you there faster.